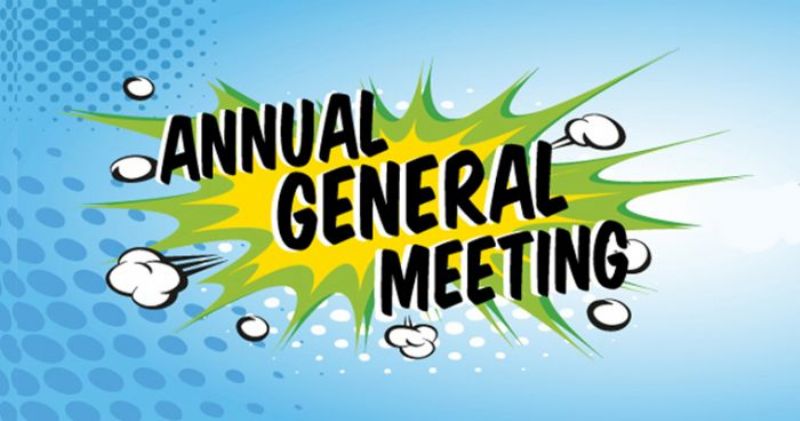 The GAA have a welcome development with the recent release of the new GAA 'Foireann' System - (which is the Irish word for Team) to replace the existing Servasport membership system.
This new system brings better functionality for both Clubs and their members including Online Membership subscriptions, on-line payments, streamlined communications, team management, event management, Health Questionnaires and attendance recording.
To facilitate the change over,

we need to reschedule the AGM Day to Sunday 7th March, 2021.
At last year's AGM it was agreed to update our membership options and prices. The new system will be able to incorporate these changes for the 2021 season

This will be an important method of communication with our membership as we are unable to hold members' meetings due to the Covid pandemic.
The club annual reports, that are usually distributed at the AGM, are still in the process of being compiled and will be emailed to those who have emailed the club secretary asking for a copy of them

10 days prior to the 'AGM Day'