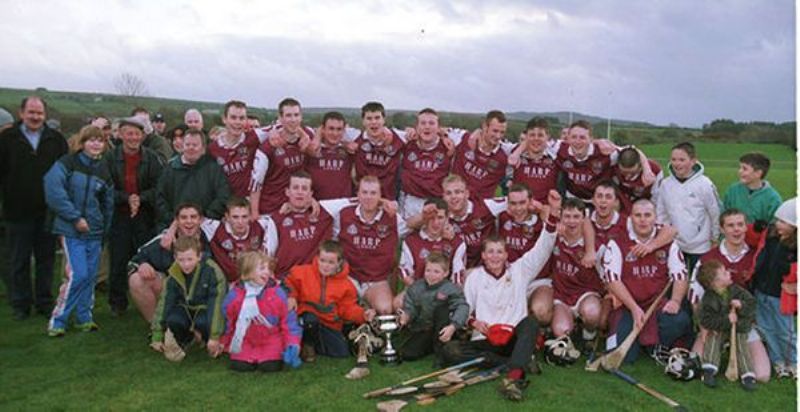 On Club Day Sunday May 10th, we will have a display of photos from our history. If you have any items who would like to have displayed please leave the photo with any executive member, Ciara McCambridge or Paddy McLauglin.
Photos can be left at the clubrooms this Tuesday, Wednesday or Thursday at 7.30pm.
Please note: To help coax the owners to let us display photos that may have high sentimental/historical value Paddy McLaughlin has kindly offered to scan the photo and display a copy, so that the original will be safely returned to its owner. Just write your name & address on the back of the photo.